Shopping Basket
Your Basket is Empty
There was an error with PayPal
Click here to try again
Thank you for your business!
You should receive an order confirmation from Paypal shortly.
Exit Shopping Basket
| | |
| --- | --- |
| Posted on 12 March, 2017 at 11:30 | |
HE WELCOMES you at the front door, the smoke he exhales more vivid in the zero-degree night.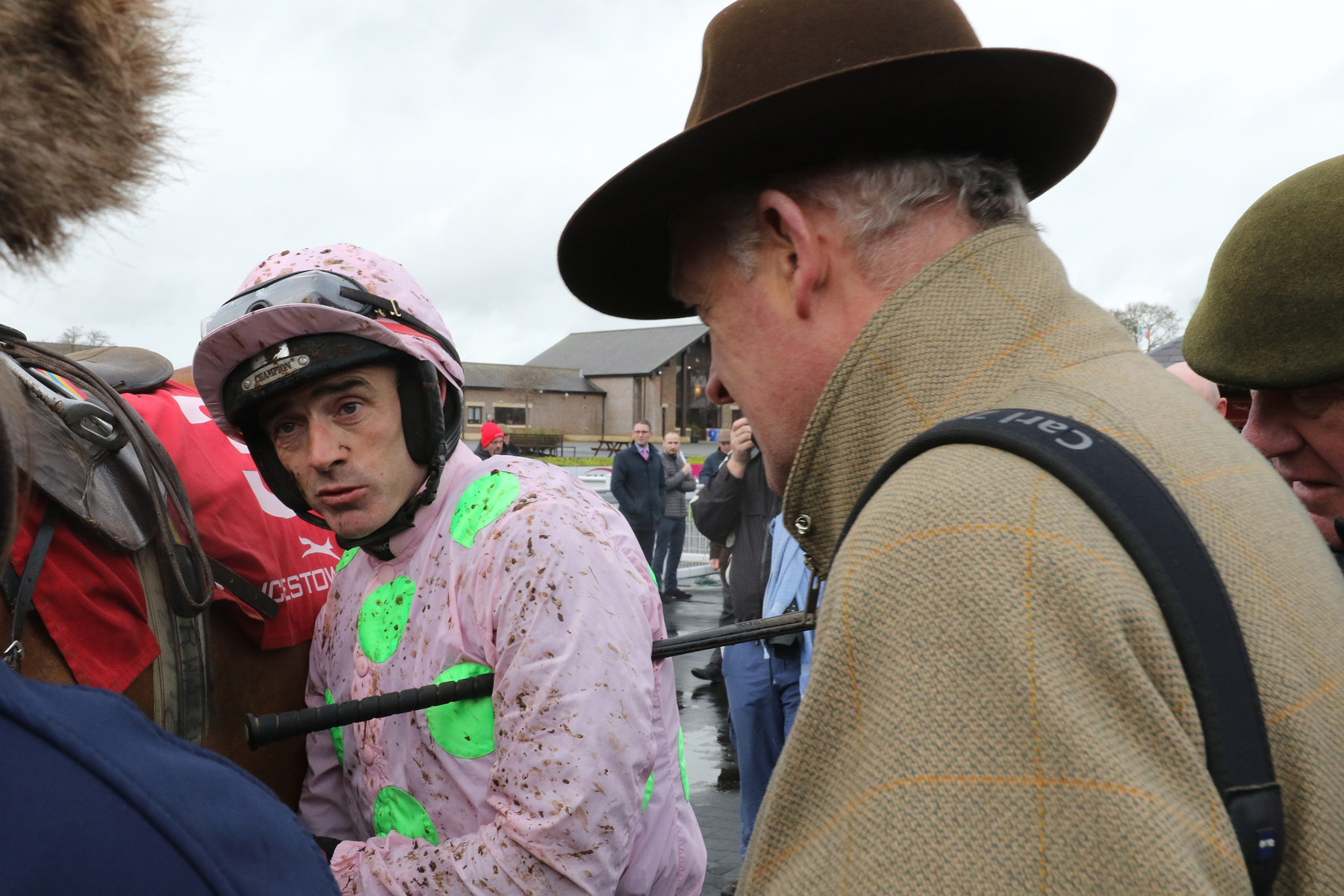 You not given those up yet?
"For Lent" comes the reply. "So the girls tell me anyway."
He smiles broadly and ushers you in.
If there is an expectat...
Read Full Post »
| | |
| --- | --- |
| Posted on 9 March, 2017 at 11:10 | |
BRYAN Cooper seems to have been around a long time but one look at the cherubic face and you are reminded that he is only 23, giving the greater part of 15 years to the best of his contemporaries on both sides of the Irish Sea, Paul Townend excepted.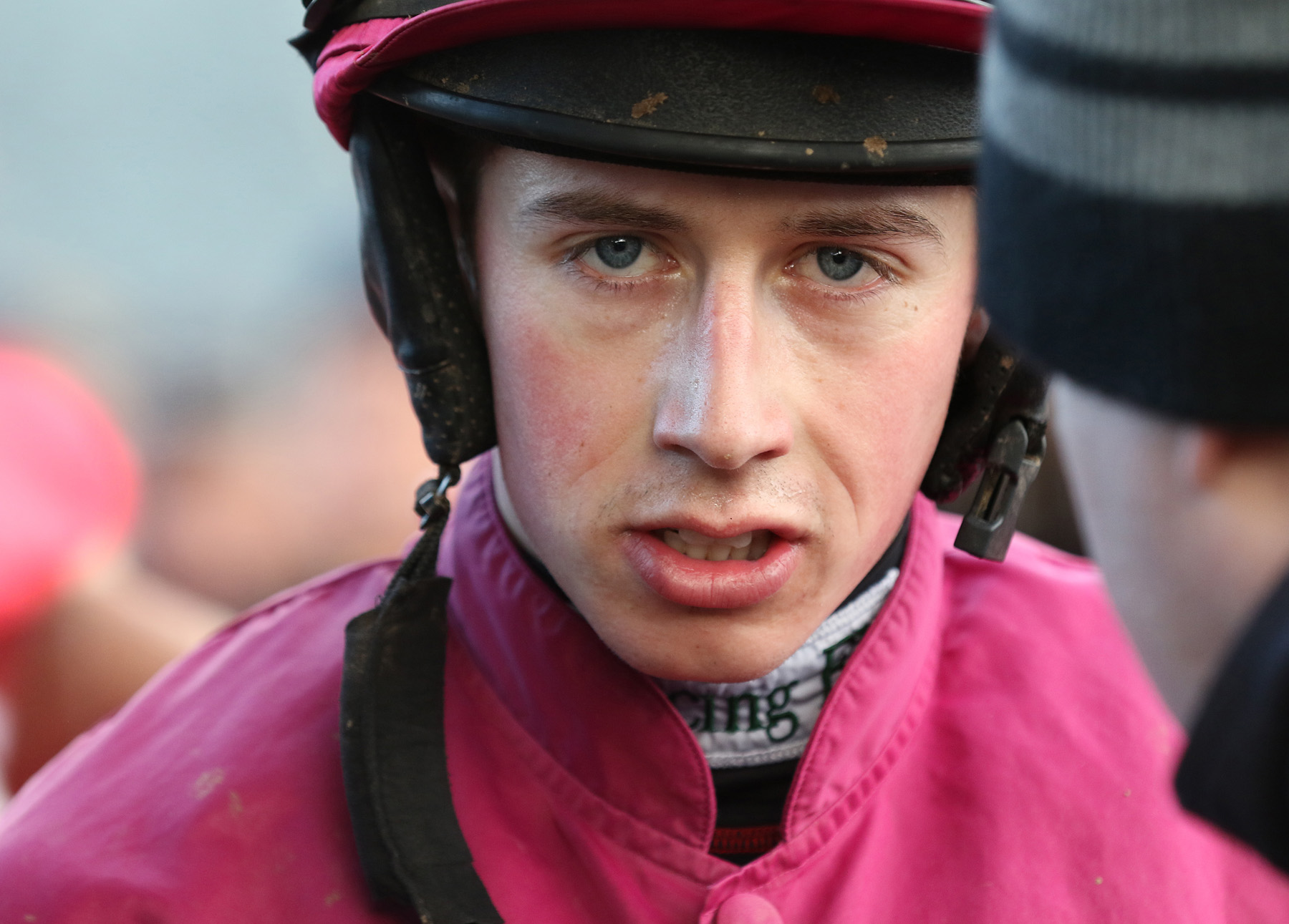 (Photos: Caroline Norris)
He has packed a remarkable amount i...
Read Full Post »
| | |
| --- | --- |
| Posted on 9 March, 2017 at 10:55 | |
"OH FOR fuck's sake. Not again."
When you are a 34-year-old inter-county footballer recognising the symptoms of a stroke, having suffered another 18 months previously and had heart surgery on a small hole in your heart to prevent a recurrence, you are bound to be a tad peeved.
Annoyed is the word Johnny Martyn uses now, with delicious understatement.
The Sligo defender is matter-of-fact about the chain of events lo...
Read Full Post »
| | |
| --- | --- |
| Posted on 24 February, 2017 at 11:45 | |
IN HORSE racing, breeding carries as much weight for the human protagonists as the equine ones. Being a Mullins, Carberry or Taaffe is like having Sadler's Wells blood in you.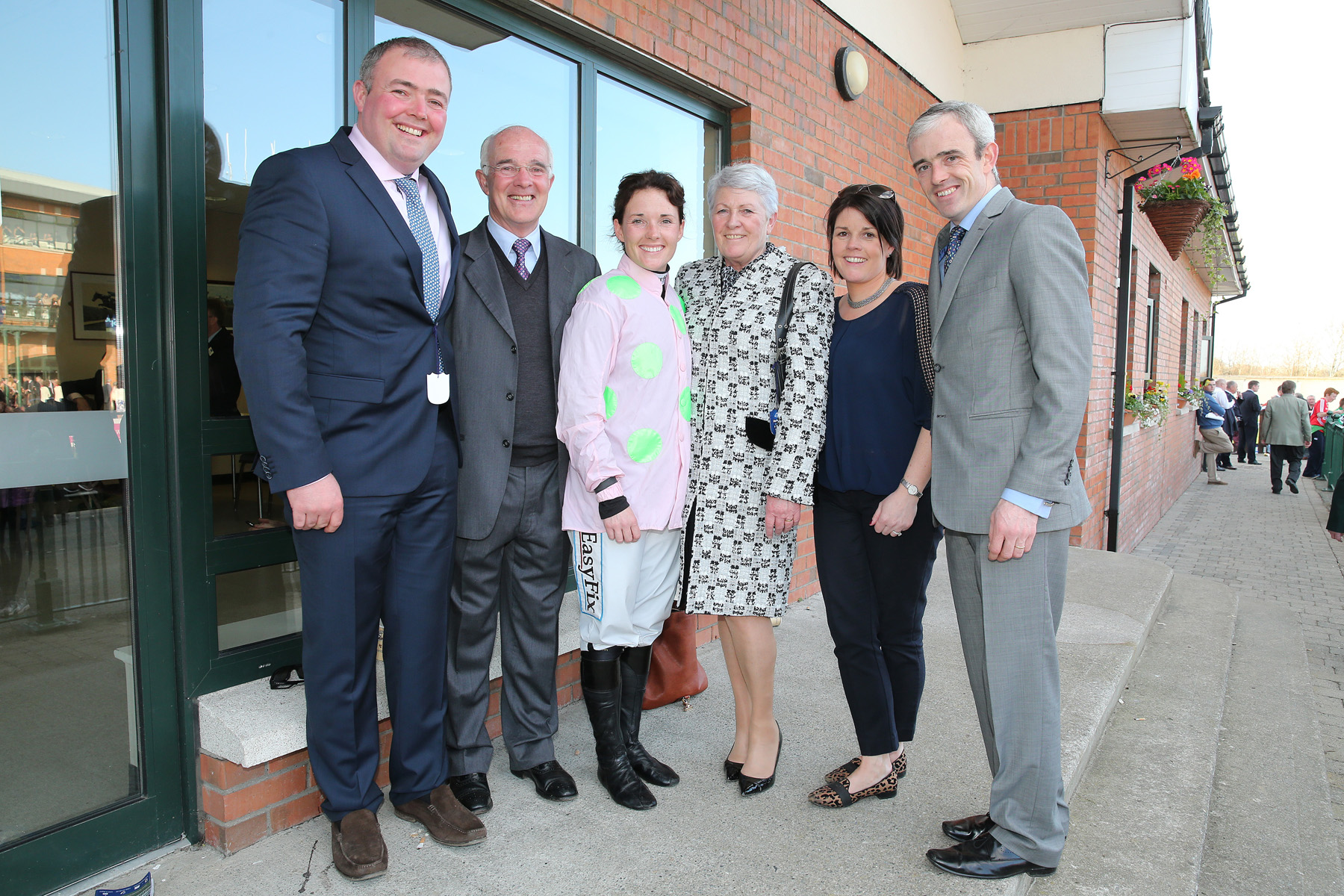 RACING MAD: Ted Jnr, Ted Snr, Katie, Helen, Jennifer and Ruby (Photos by Caroline Norris)
The Walsh clan is another example.
Read Full Post »
| | |
| --- | --- |
| Posted on 3 February, 2017 at 5:10 | |
THE quiet village of Owning nestles in a small valley, resting neatly between two inclines. Descending from the Carrick-On-Suir side, a steep, rising gallop is clearly visible across the far end on Owning Hill, known simply as The Hill.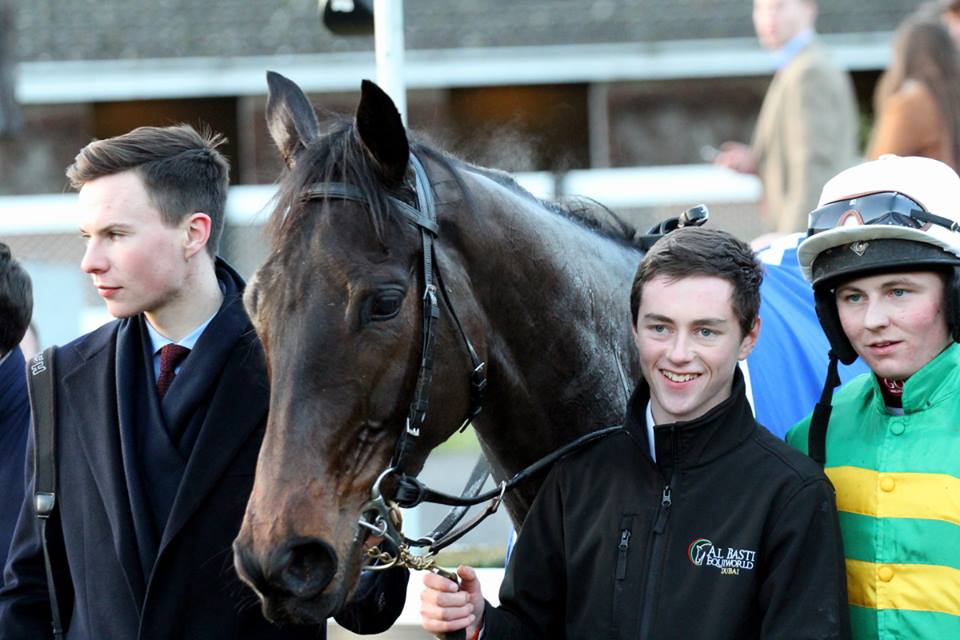 "I've been in this kind of environment since I was born so I don't really know ...
Read Full Post »
| | |
| --- | --- |
| Posted on 28 January, 2017 at 4:30 | |
AS SOMEONE involved in high performance sport his entire adult life, having played in All-Ireland finals with Derry and Slaughtneil, and spent three years as a professional Aussie rules player in the AFL with Sydney Swans, Chrissy McKaigue has had no shortage of tremendous mentors and role models.
When he faced the media in the fading ...
Read Full Post »
/